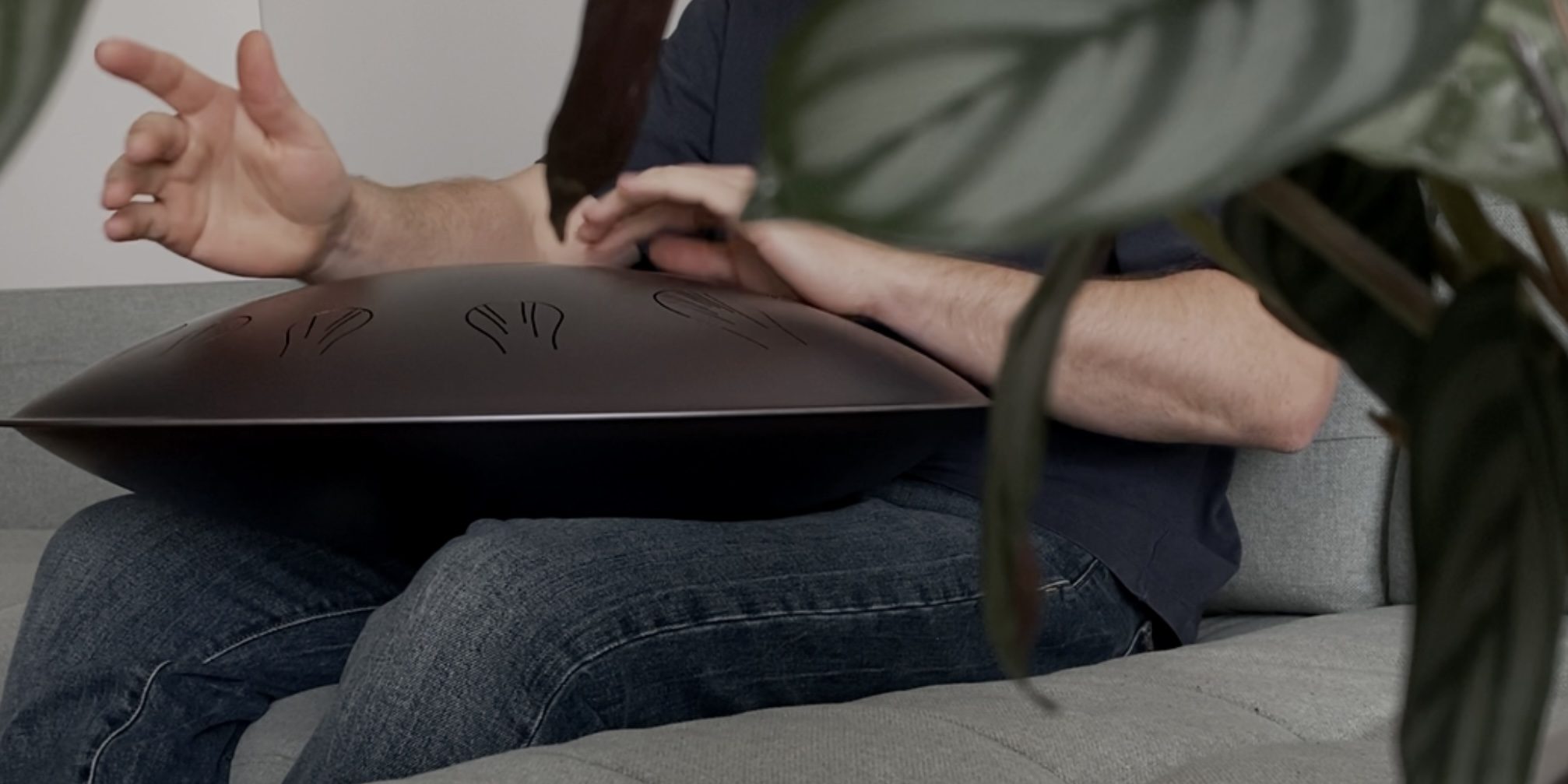 Big updates!
Dear all, back in the summer we announced an update of our website. To be honest, we planned to do it in a month, but… It took almost half a year. You won't find big visual changes, but under the hood…
1) We have updated the set of standard sound models. Now we will try to keep 12 popular scales always available. Don't forget that each of these scales can be edited to create your own unique sound model.
2) Now in the accessories section you can find a basic bag for the Pulsar, the bag will help you store and carry your Pulsar.
3) We have updated our YW Mallets. Now these are wooden sticks and felt beaters. They are very light and fit perfectly with the Pulsar. These mallets will not damage your instrument.
4) To make the price of our instruments more transparent, we have changed our pricing policy. Now the price of the instrument is calculated as the sum of the notes, you pay only 65 EUR per note. Now it doesn't matter what note it is, low or high. We also set the base currency to Euro, but you can still change the currency to US Dollars on any store page. The exchange rate is equal to the market one.
5) It became possible to apply coupons in the cart of our store. Subscribe to our newsletter so you don't miss out on unique offers. We don't send spam, we don't like it.
6) We have redesigned the personal account. Now you can see your orders and their statuses, as well as the production status for each instrument you are waiting for. You will be notified by email when the status of each instrument changes. You can find the decoding of the statuses in the FAQ section.
7) And finally, now the site has a blog with news and articles in which we will tell various useful and interesting things and publish important news from our workshop.
Please, if you find some kind of bug on the site, or it just seems to you that it should not work or be displayed this way, then write to us and we will try to fix it.
We love you!
Your small and cozy,
Yudin Workshop
Anna Yudina & Maksim Yudin